We provide you with an excellent medical service. At Balgrist University Hospital you will be cared for by a team of renowned, internationally recognised specialists in musculoskeletal and spinal damage and pain.
Our spinal cord injury centre provides comprehensive medical care for patients with spinal cord injuries. We are closer to research, the therapies of tomorrow, and closer to life – with a family atmosphere.
The private wards at Balgrist offer you a well-coordinated range of services of a very high standard. Our core competencies: Medicine, Care & Therapy and Hotel & Comfort.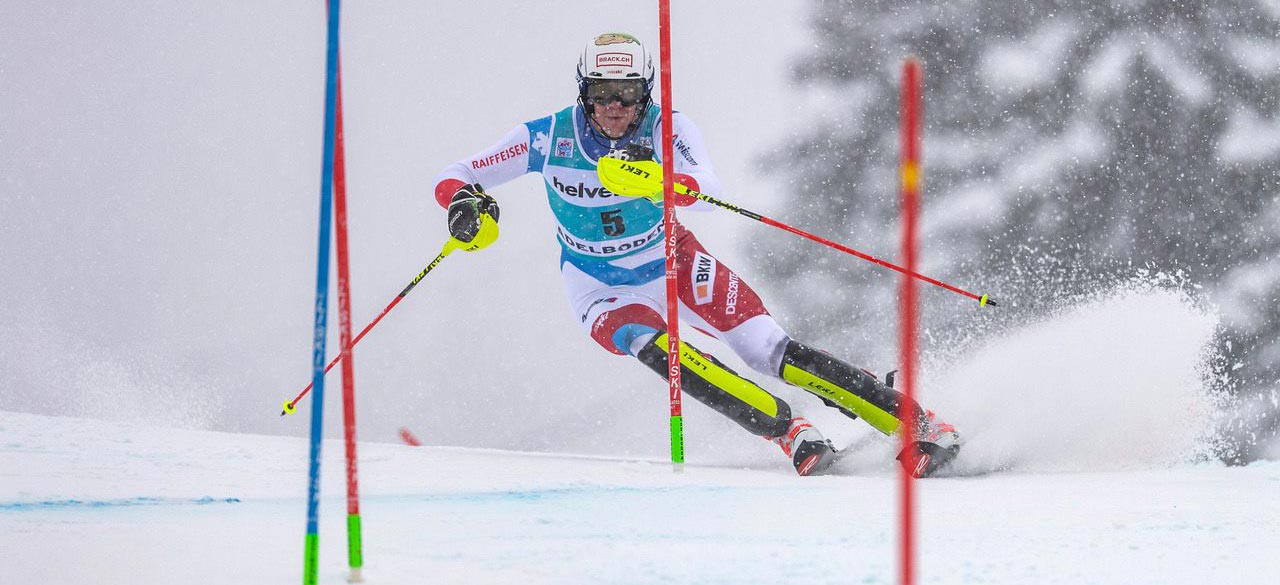 "Thumbs up for Prof. Andreas Schweizer, Dr Walter O. Frey and their teams. I am happy to be back in the Ski World Cup with a healthy hand!"
Ramon Zenhäusern
Swiss slalom specialist
Winner of the Olympic gold and silver medal in Pyeongchang 2018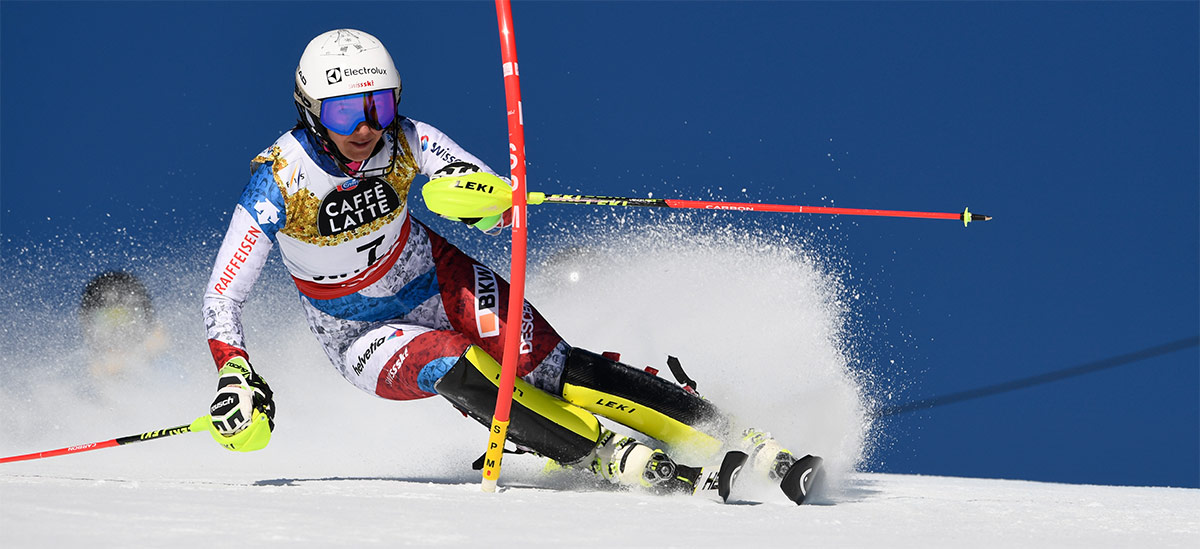 "Without the great support of Prof. Andreas Schweizer and his entire team, I wouldn't have been back on the slopes so quickly."
Wendy Holdener
Swiss skier and World Alpine Combination Champion 2017 and 2019
Runner-up in the World Slalom Championship 2017, Winner of the Olympic gold, silver, and bronze medal 2018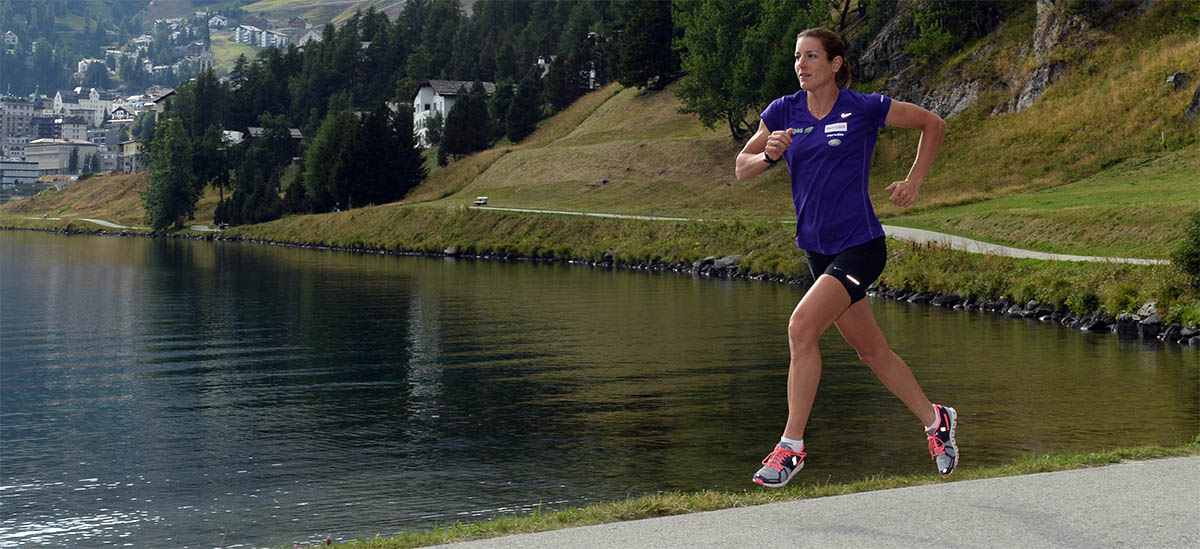 "At Balgrist Move>Med I feel very well looked after. I appreciate that I can make use of specific exercise equipment such as the AlterG (anti-gravity treadmill). Many thanks to the entire team!"
Nicola Spirig
Swiss triathlete, Olympic Champion and five times World Champion, Winner of the European Championship Gold Medal and Team Silver 2018, Winner of the Home World Cup 2018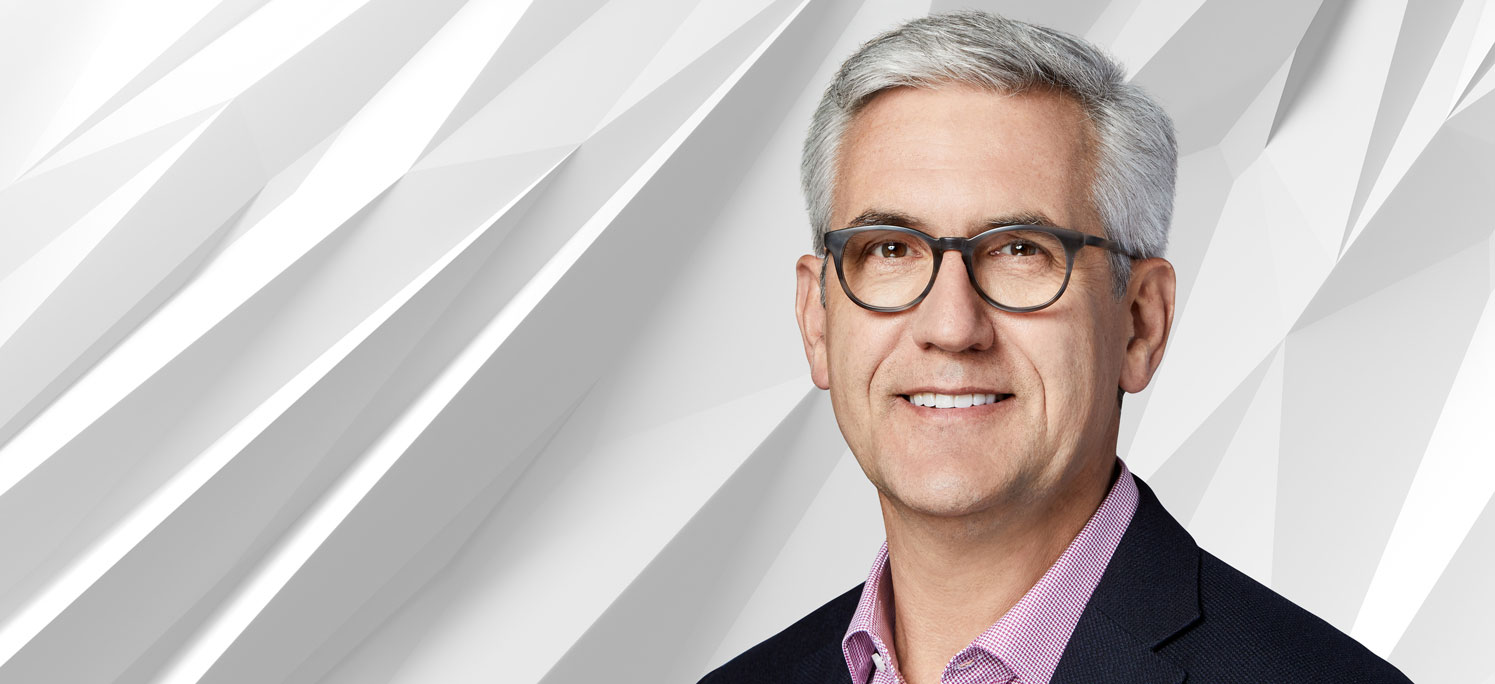 "My heartfelt thanks to Prof. Christian Gerber and the Balgrist team for their prompt and professional treatment of my shoulder injury."
Dr. Ulrich Spiesshofer
Former CEO and President, ABB Ltd